Measures for COVID-19
There is an intact payment with your credit card and the check-in and check-out is done without the presence of staff. The communication is done by email and phone.
You can see our prices and availability. Click here:

Τel. +30 231 231 5468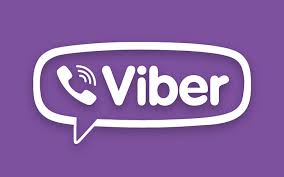 +30 6972278068
The Apartments Kripis located in the most central point of Pefkohori, GPS : 39.989324, 23.613792, down the main street next to the chapel of St. George. Only 50 meters from the beach of the village, you have your Patisserie, supermarket, bakery, restaurants and all kinds of fun for all ages. The apartments are spacious and can accommodate families and groups of 4.5 people. They have organized kitchens with refrigerator and stove. Also big balcony, air-conditioning, TV and free internet. We have also two rooms without kitchen.
All the rooms, apartments and Studio: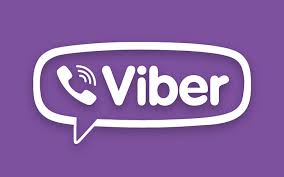 +30 6972278068
Τel. +30 231 231 5468