You can see our prices and availability. Click here:


Τel. +30 231 231 5468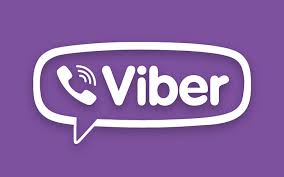 +30 6972278068
The Studio Kripis located in the most central point of Pefkohori, GPS : 39.989324, 23.613792, down the main street next to the chapel of St. George. Only 50 meters from the beach of the village, you have your Patisserie, supermarket, bakery, restaurants and all kinds of fun for all ages. The apartments are spacious and can accommodate families and groups of 4.5 people. They have organized kitchens with refrigerator and stove. Also big balcony, air-conditioning, TV and free internet.
Breakfast buffet is served in the reception area, daily, 8.30am - 10.30am. Use a dish from your room to transport your breakfast items. In your room, you can prepare your coffee. (Greek coffee, Nescafe or Nespresso). Below is a list of products we serve daily. Some changes occur depending on the season:
Homemade jams, Greek honey of excellent quality, Kalamata Olives, Greek yogurt, Homemade cheese pie, Homemade Yogurt cheese pie, Homemade Chocolate Pie, Homemade Vanilla and Chocolate Cake, Greek traditional Halva, Critsini, Fresh Zapati Bread, chocolate spread, Cereals, Seasonal fruits, Cookies, Butter croissant, Fresh milk, Fresh butter, cold toast, eggs etc.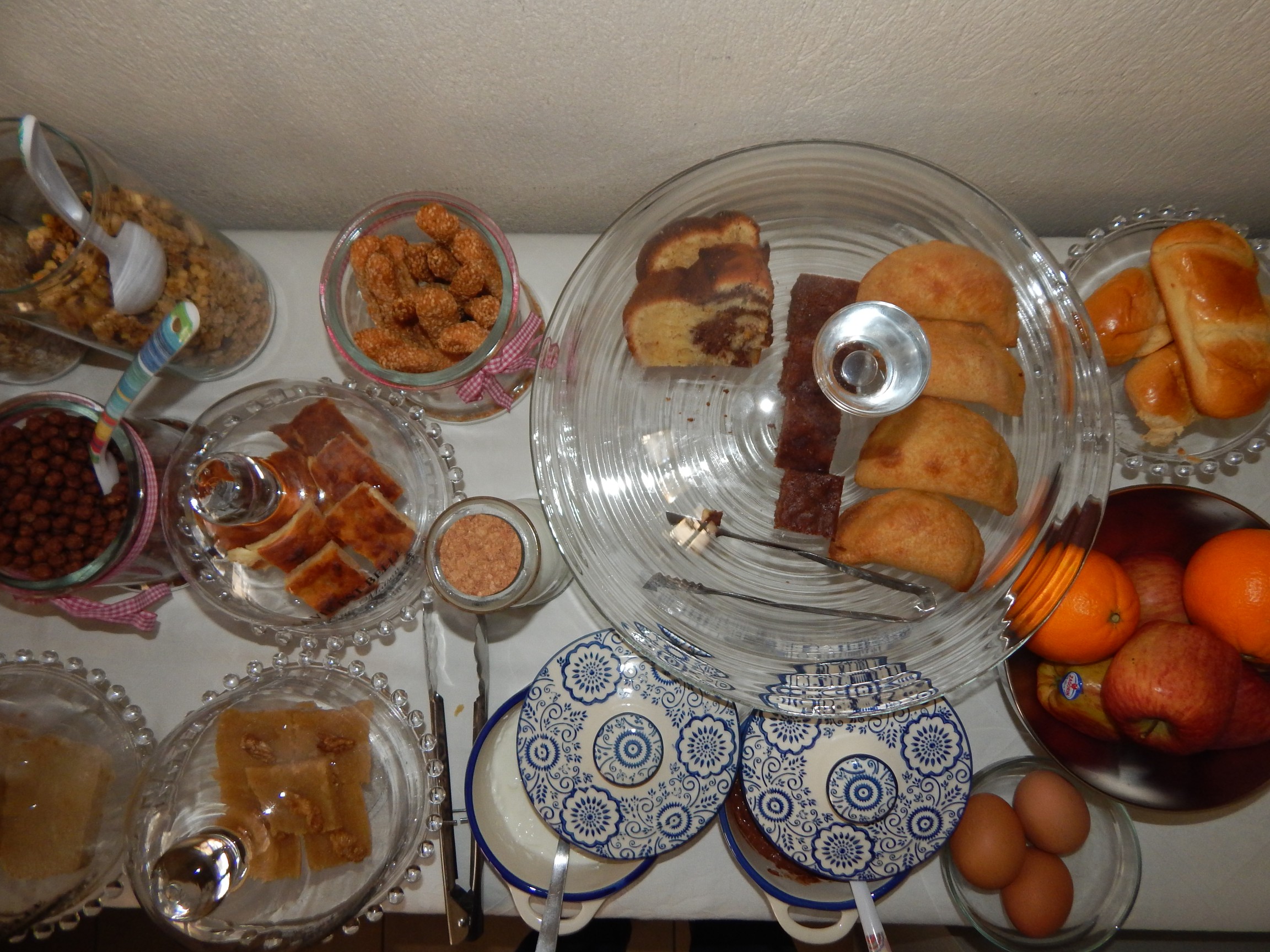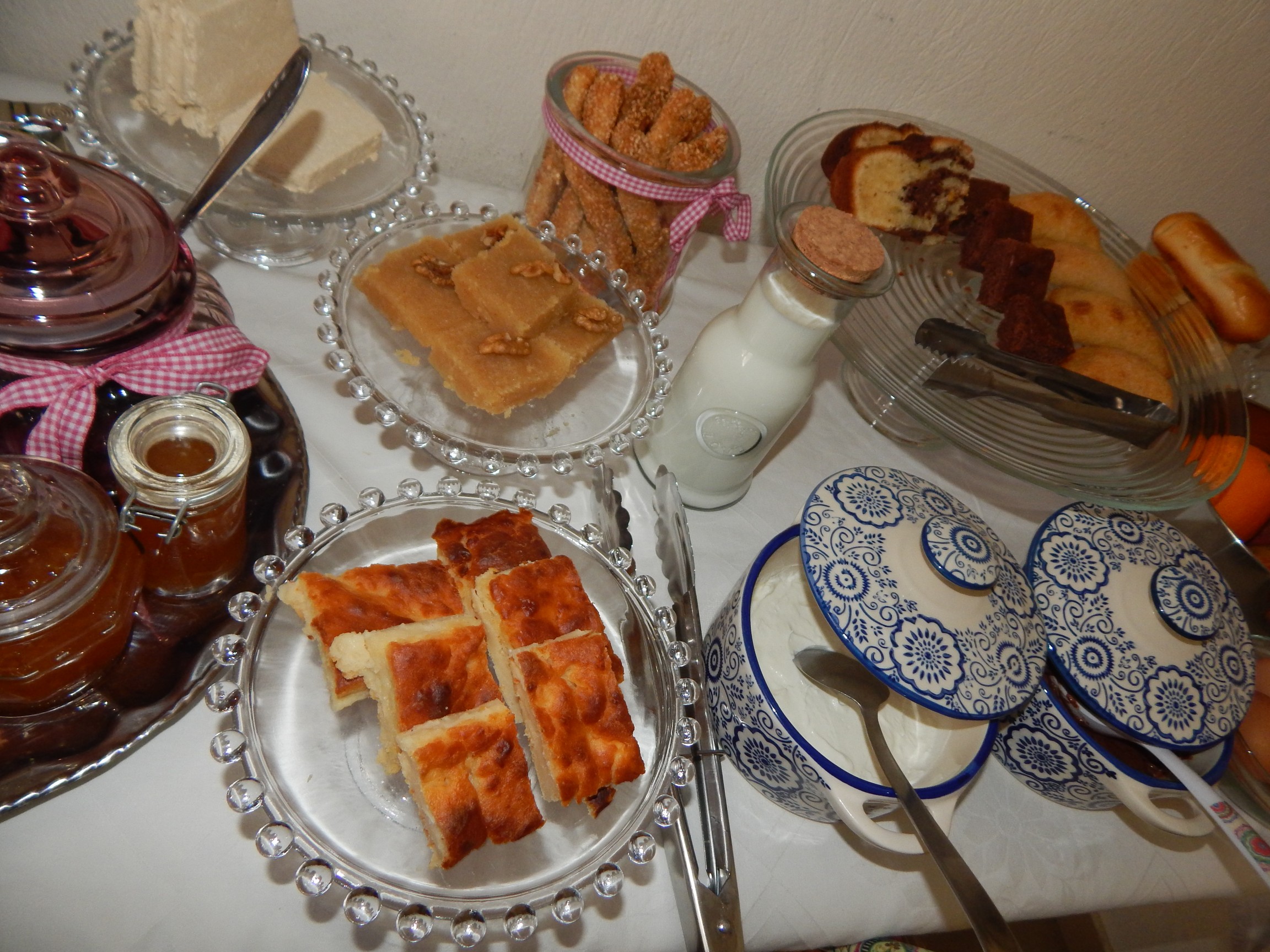 There are four apartments on the first floor and one in the ground floor.
The first floor apartments are:
1. Apartment Νο1
2. Apartment Νο2
3. Apartment Νο3 (with seperate room from the kitchen)
4. Apartment Νο4 (with seperate room from the kitchen)
The ground floor apartment is:
5.Apartment Νο 5 (with seperate room from the kitchen)
Parking Contitions --Important information
Kindly note that the road in front of Kripis Studios is closed for cars daily from 19.00 till early in the morning. Guests will have to leave their luggage at the reception and then park a little bit further, as parking is not allowed in front of the property.
We have parking space in a guarded area, 750m far from our apartments.
Be prepared to leave your bags in reception and park a little farther.
Put your car in front of us, only for few minutes, because it is not alowed and mybe you will get α fine from the local police. Leave your luggage and your family. Find your room and take your keys. (I have already send you many emails with the code).
In case that you canot find a parking place arround, we have a private area 750m far. Eleni will give you a map and a key for this place. Of course you can park anywhere but in case you want you can use it.
How to find our Parking : KRIPIS PARKING GPS: 39.988246,23.6070926
Please take a look to these maps I send you.
The first is how you will find our free private Parking. Also you will find signs in the corners of the roads "KRIPIS PARKING".
The second Map is how to come by foot from the Parking area. Be prepaired to walk about 750m.

Parking is far away and that's why we do not declare that we have Parking. But it is It is the best we could do.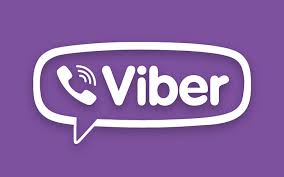 +30 6972278068
Τel. +30 231 231 5468